Mike Legan
Illustrator
Rochester, N.Y.
My name is Mike Legan, I'm 29, I draw all the time and am lucky enough to do it for a living. I've done character designs, iPhone games and logos.
I like doing everything on the computer these days. I like to ink my work in Manga Studio, and I also work in Illustrator and Photoshop.
I do character designs mostly. I hope to do my own children's book one day.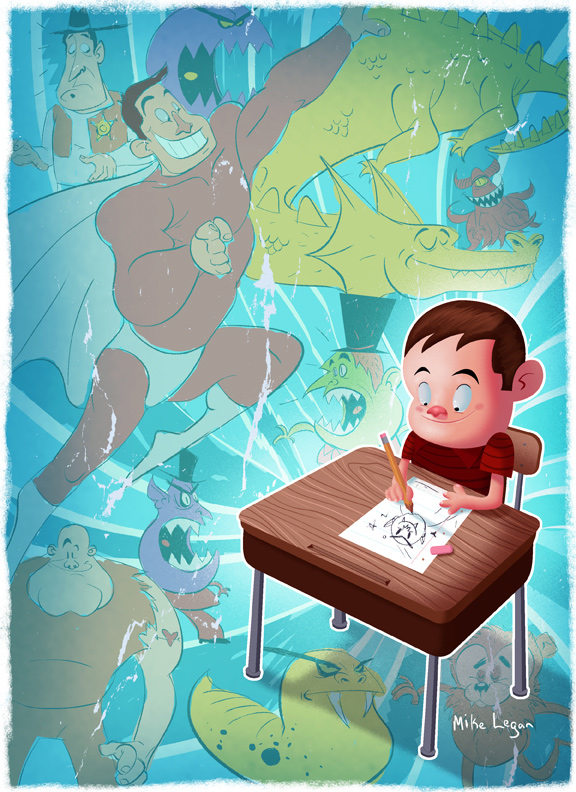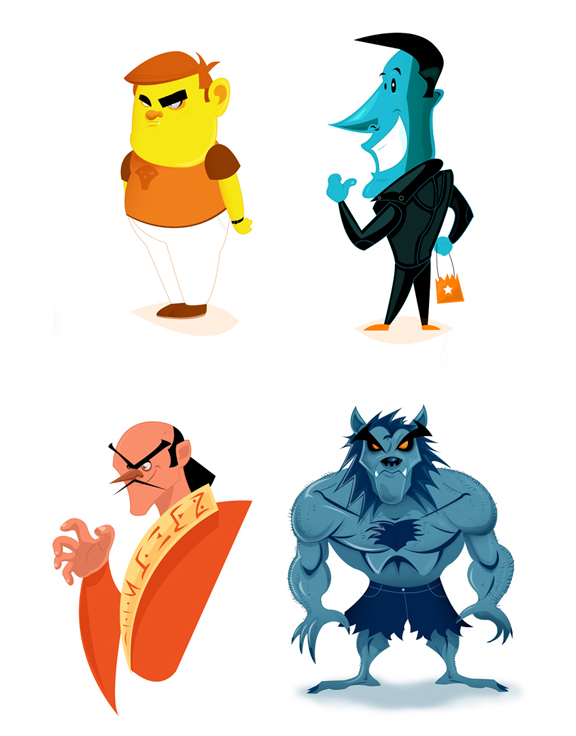 Links
Website: http://www.mikesartwork.com/
GEP work done: http://www.gep-comic.com/v1/?gc_creator=mike-legan