Artist Spotlight: Flora Li (AKA Shadilyn)
on
December 18th, 2010
Flora Li (AKA Shadilyn)
Manga-Artist Person


I live in the awesome, but expensive New York City! I'm an outgoing, independent, versatile, cheerful, adjective-abusing artist who likes dabbling in all kinds of different art.
I like doing pencils, inking, coloring, digital painting, just making comics in general, character design, eating, sleeping, more drawing


Being a freelancer, I draw most of the time all sorts of things, but I actually really enjoy writing stories.
This is my personal fantasy, adventure webmanga – http://key.shadilyn.com/
And Kung Fu Season is actually the first time I've made comics for someone else!
Comics I'm currently working on… Personal webmanga.
Future comics? I guess personal webmanga… (am I redundant or what?)
Dream comic? Personal webm-*bricked*


Fan art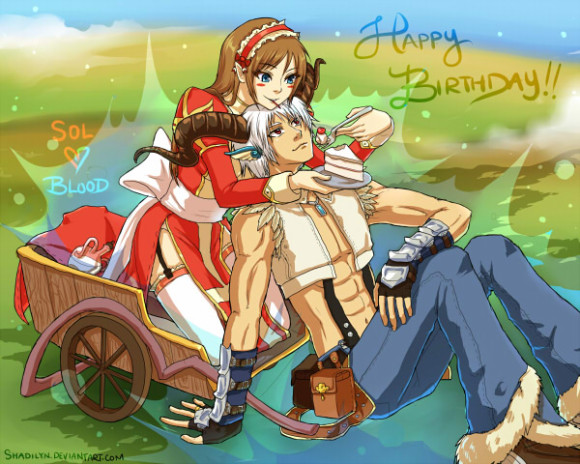 Ragnarok Online couple sitting out in the grass.

Men should sparkle like men.


Non-fan art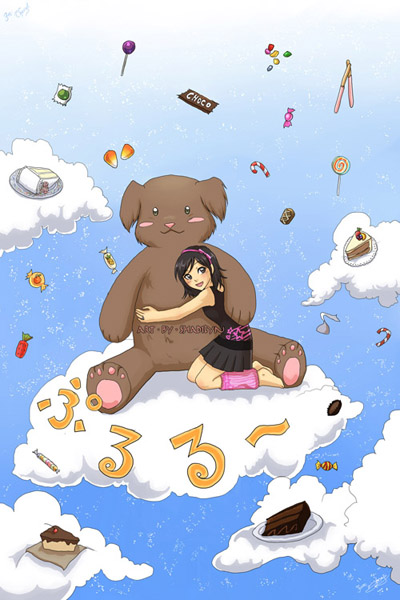 A birthday gift for my friend who loves sweets and teddy dogs.

Because in this drawing, paper is thick enough to walk on.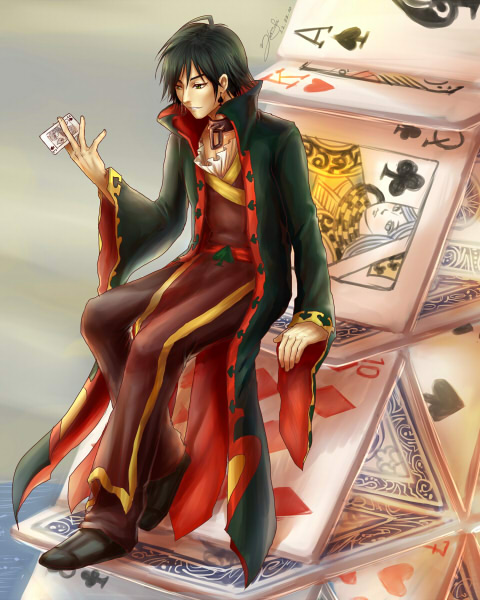 An art trade with another friend of her original character.
Links
Personal portfolio: http://shadilyn.com/
DeviantArt portfolio: http://shadilyn.deviantart.com/
Personal webcomic: http://key.shadilyn.com/
GEP work done: http://www.gep-comic.com/v1/?gc_creator=flora-li