Artist Spotlight: David Delanty
on
January 20th, 2011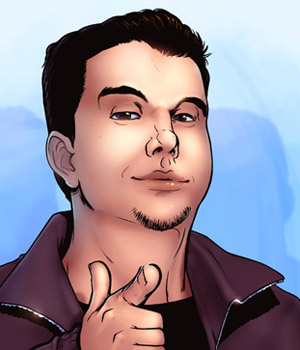 David Delanty
Lighting, Texture, and Color Artist
Tarzana, California
I'm a color artist, texture artist, and graphic user interface designer. I contribute to several different fields ranging from comic books, video games, and website design. I also make Flash games and Flash applications.
I mostly enjoy coloring and painting. Of all the several different artistic mediums I work with, I work mostly doing comic coloring.
In comics, I got started on Spaz: Legend of the Superdorks. Afterward, I worked on an animation project called King of Ink, which was a 9-month dedication that never got off the ground.
I've done full-page and covers for several different comic projects including Lost Kids, Uniques Tales, and Wolalina.
I'm currently working on Project Applo for Ale Interactive.
http://www.beta.applo.com/
Hopefully, I'll be pushing onward with Ale Interactive, and be able to be gainfully employed for their next upcoming video game project. Outside of that, I'm going to be working on whatever comic coloring commissions come my way.
I've never honestly contemplated what would be my dream project. When it comes to working and coloring, my main concern is getting that project done and looking good.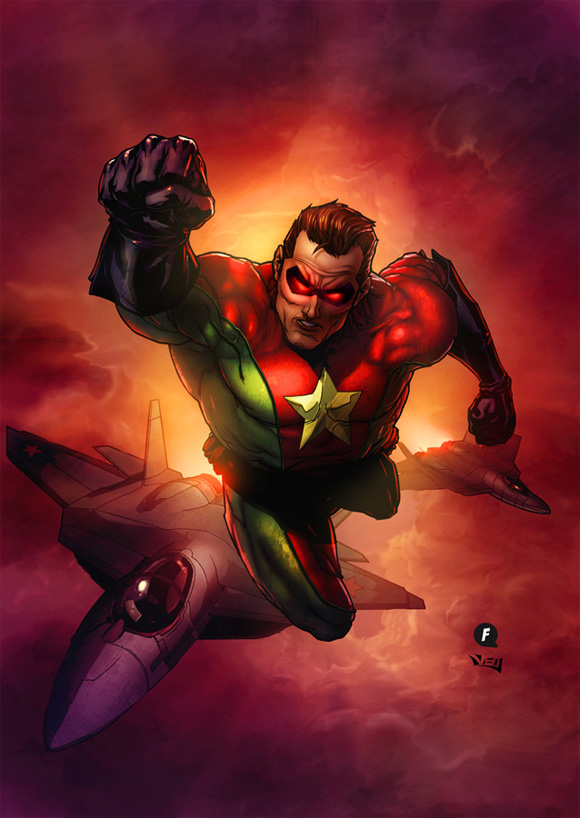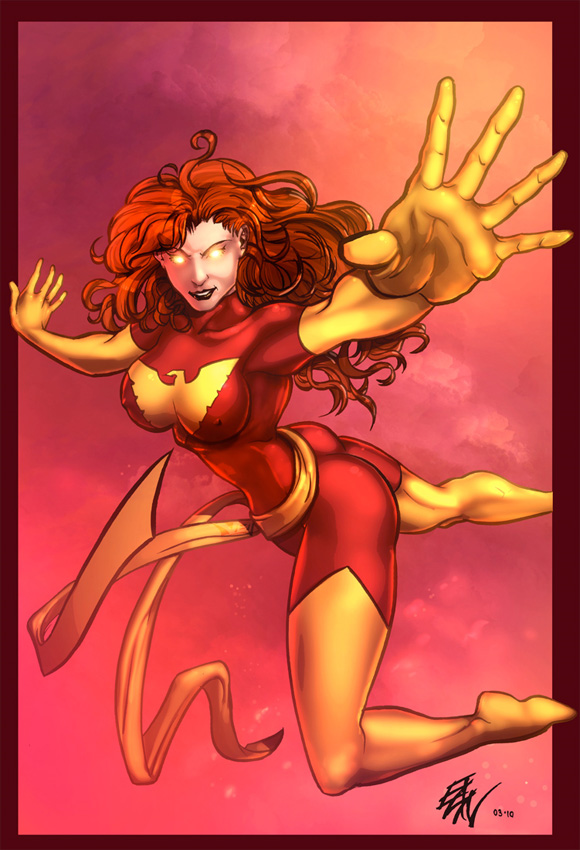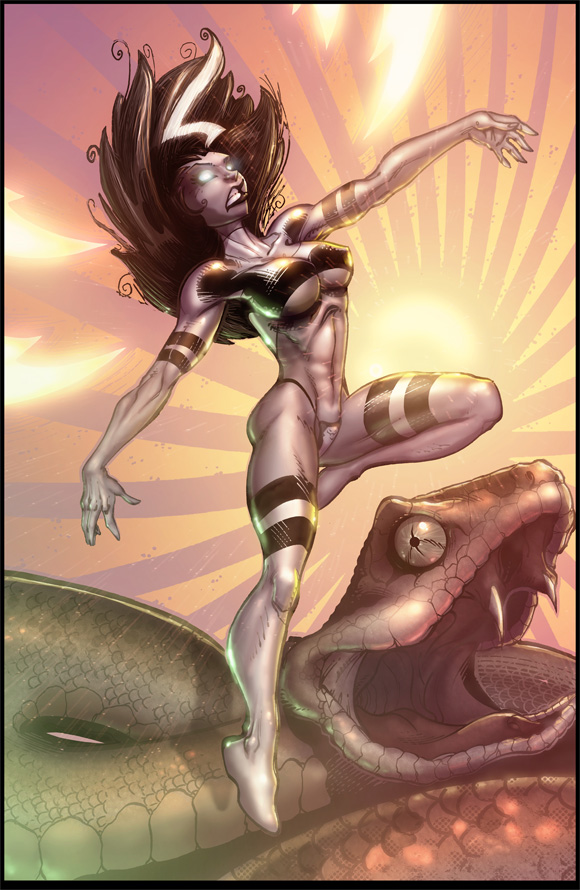 Links
http://daviddelanty.daportfolio.com/
http://vest.deviantart.com/
GEP work done: http://www.gep-comic.com/v1/?gc_creator=david-delanty