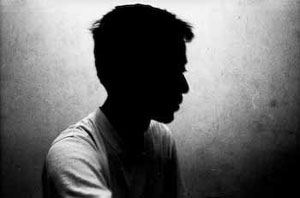 Arisyahrazad
Comic artist and illustrator
Bandung, Indonesia
Former Architect and bass player. Started freelancing as Illustrator since 2006 working storyboards and print advertising. Found an interest in sequential illustration especially in comics after doing web-based freelance work, started in 2008.
I enjoy pencil+ink or Black and White illustration, storyboards and sequentials.
Most of the time I'm a freelance photographer.
I am open to almost any kind or genre of comic, and looking forward to work on a Graphic Novel.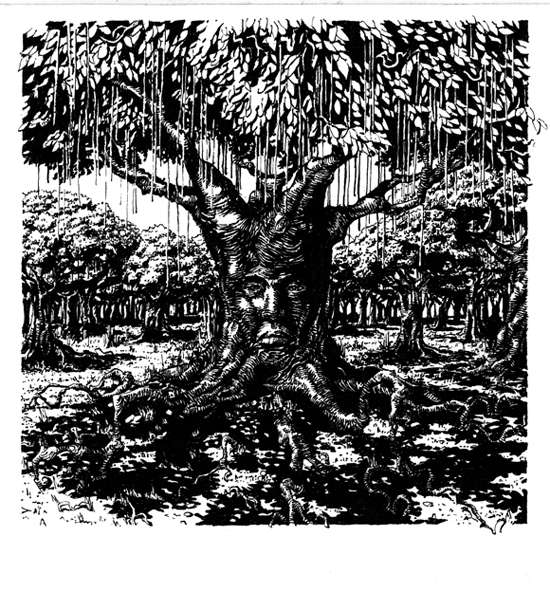 Links
http://www.therealari.carbonmade.com/
http://www.therealari.deviantart.com/gallery/
GEP work done: http://www.gep-comic.com/v1/?gc_creator=arisyahrazad